Experience the power of somatic therapy from the comfort of your home... or my office!
Telehealth + In Person availability
Telehealth: I offer somatic-relational telehealth sessions to those located in the San Francisco Bay Area as well as throughout the state of California. Sessions are held over Zoom, though in specific instances I will meet by phone. I do not offer phone sessions for ongoing weekly therapy.
In-Person: I offer the option for in-person sessions on Mondays in San Rafael, Marin County, and on Thursdays in San Francisco.
San Rafael Office: 712 D Street, Suite P
San Francisco Office: 4326 18th Street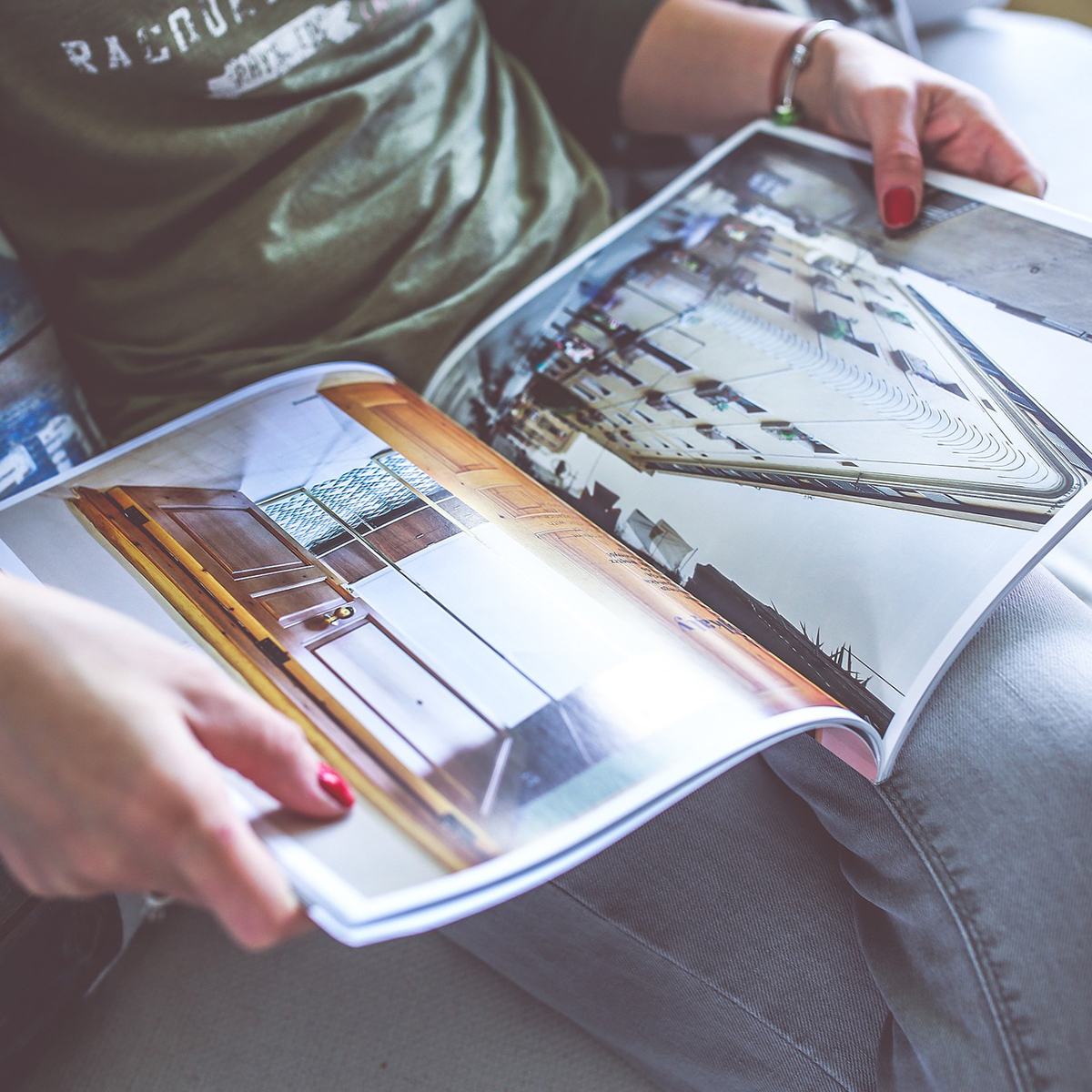 Schedule & Availability
I am in the office and available for consultations and therapy on a weekly basis:
Monday, Tuesday, Wednesday @ 10:00 AM - 5:00 PM
Thursday @ 10:00 AM - 3:00 PM
Please reach out to me to schedule a free, 20-minute consultation, so we can discuss how I might be able to support you.
PLEASE NOTE: I do not offer sessions or respond to emails/return calls on Fridays and weekends. If you need to be in touch, and are not able to reach me, please refer to the crisis and emergency resources below.
Paying for therapy
I am an out-of-network provider and do not work directly with insurance companies. However, since the Covid-19 pandemic, some plans now offer similar reimbursement for out-of-network mental health services via telehealth as they do for in-person care. To find out if your insurance does this, what your deductible is, and what percentage you will be reimbursed, you will need to contact your health insurance provider.
With your go-ahead, I am happy to help you facilitate this reimbursement process by providing you directly with a super bill (a detailed receipt for services) for you to submit to your insurance. Afterwards, your insurance provider will reimburse you directly.
For information on my rates, please contact me to schedule a free consultation.
Crisis & Emergency Resources
If you are experiencing a crisis, please -
Call or text 988
Text "HOME" to 741741
Call (800) 604-5841 to be connected with BlackLine
Call (877) 565-8860 to be connected with Trans Lifeline
If you are experiencing an emergency, please -
Call 911 or go to your nearest emergency room