Experience the power of somatic therapy from the comfort of your home...
Telehealth
I offer somatic-relational telehealth sessions throughout the state of California. Sessions are held over Zoom, though in specific instances I will meet by phone.
I do not offer phone sessions for ongoing weekly therapy.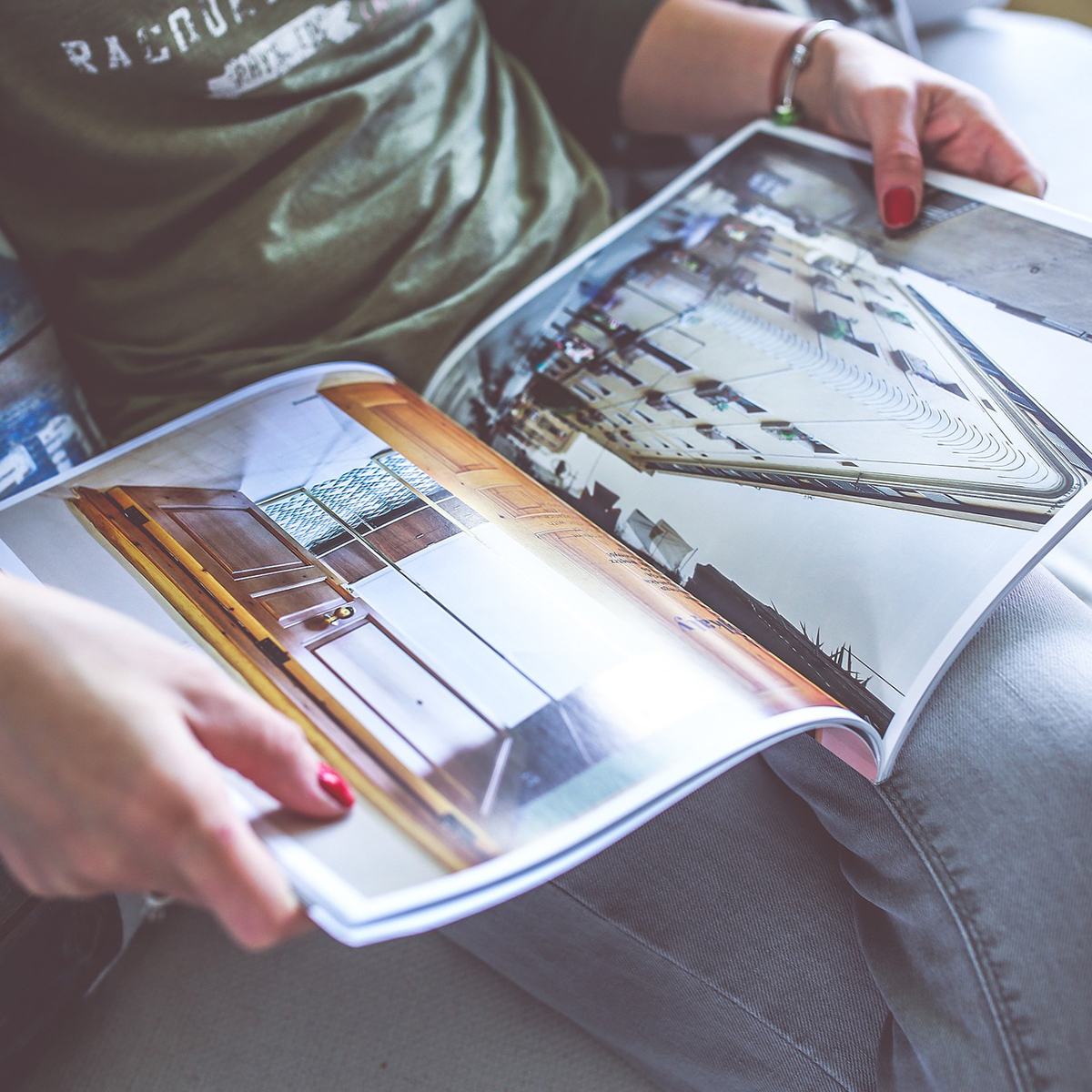 Schedule & Availability
I am available for weekly therapy, Monday through Wednesday.
Please reach out to me to schedule a free, 20-minute phone consultation, so we can discuss how I might be able to support you. I am available for consultations Monday-Friday.
Paying for therapy
I am an out-of-network provider and do not work directly with insurance companies. However, some plans offer reimbursement for out-of-network mental health services and I am happy to help you facilitate this process by providing super bills (a detailed receipt for services) for you to submit to your insurance.
For information on my rates, please contact me to schedule a free consultation.